A call has been made for the nation's educators to start placing renewed focus on educating Jamaican males, especially those in the primary and secondary school systems.
 
In making the call, Montego Bays Mayor and Chairman of the St. James Municipal Corporation, Councillor Homer Davis said the time has come for renewed efforts to be made in preserving the next generation of male leaders and this can only be done if the (the males) are given a good education.
 
In this vein, Mayor Davis said the conversation regarding the education of our youth at all levels, especially boys must be immediately changed if Jamaica is to benefit from their expertise as the next generation of leaders.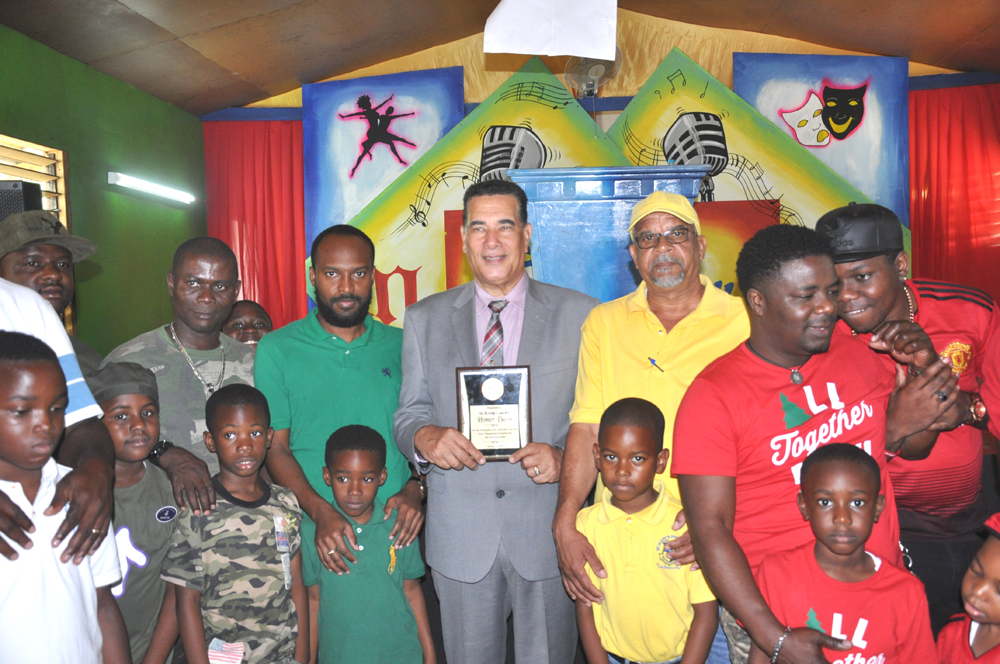 Mayor of Montego Bay, Councillor Homer Davis (centre) poses with male students and their fathers during a recent boys' day event staged at the St. Mary's Preparatory school in Montpellier, St. James.
Mayor Davis "we need to take a long hard look at how we educate our boys. The tradition of providing more protection to our daughters remains intact, but a serious effort must be made in finding new and innovative ways of educating our boys, especially when they get into the secondary school system",
 
He pointed out that the development of girls usually take place faster than boys, but "at the secondary school level is where most boys make an effort to find their true identity, that is where they sometimes get distracted from the mission of obtaining a good education, and so we need to change the conversation and maybe some of the methods of educating these students".
 
Mayor Davis added that while the Ministry of Education, Youth and Information continues to devise new and creative methods of  teaching, some educators can do more, even on their own in trying to preserve Jamaica's next generation of youth leaders.
 
Mayor Davis said the unofficial marginalization of the men in the society is visible in our tertiary education institution, in our school system as educators where female teachers far out-number their male counterparts and that is also reflected in the homes where some women are playing the roles of being mother and father.